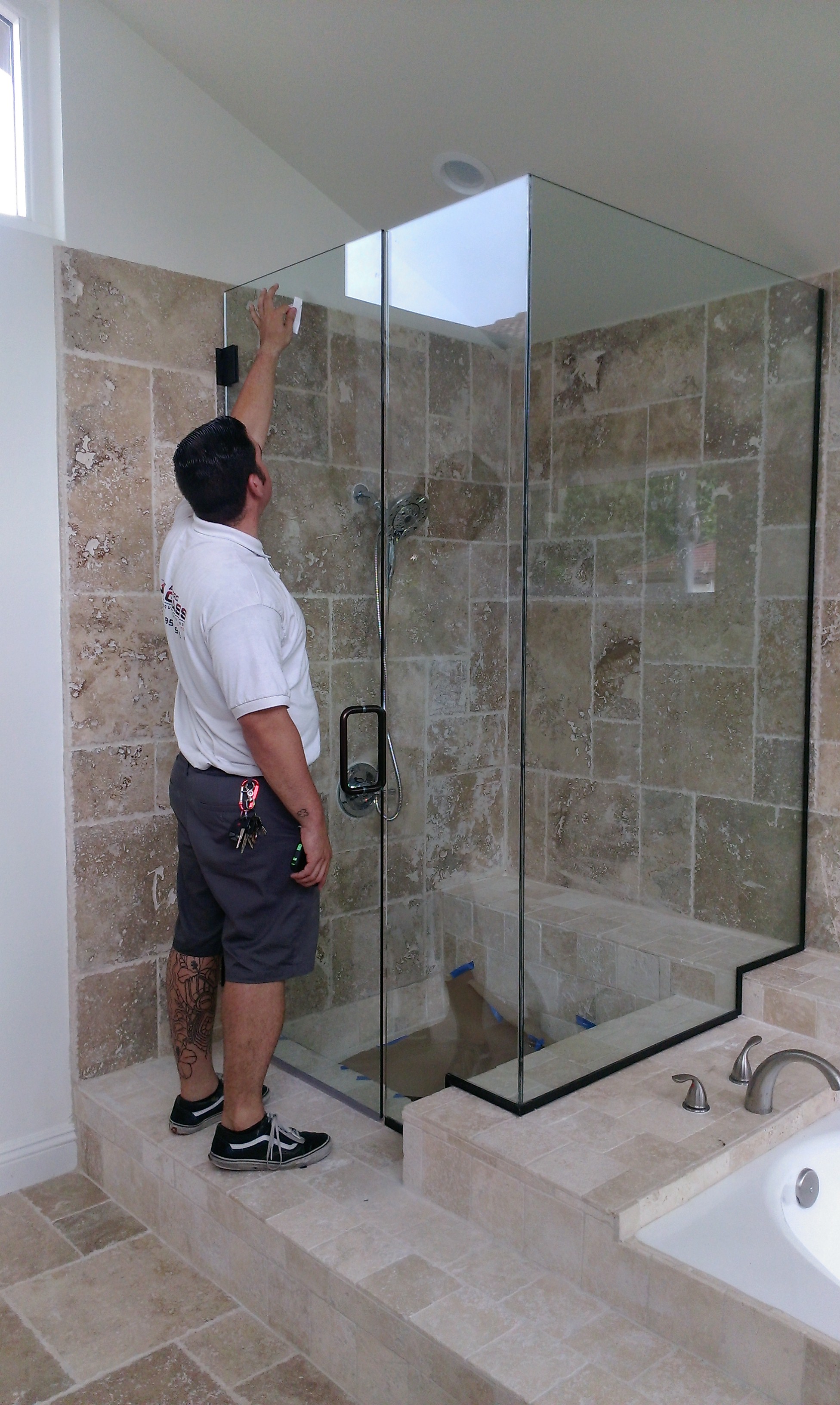 All Pro Glass and Screen is a family owned business that started in 1999 with the purchase of a Screenmobile  Franchise in Northern Ca. over the years grew the business from a slections and varieties of screen products for the home but also Quailty Shower Enclosures and window replacement. Today located in a Norco Ca "House Town USA " now services the Orange County and Inland Empire.
Kevin Beatty
Mr. Beatty has 30 plus years of  customer service with Top branded Corp. Like Pepsi Cola and Chevron Corp. Mr. Beatty retired from Chevron Corp. to build a brand name that provide outstanding customer service and product Quailty.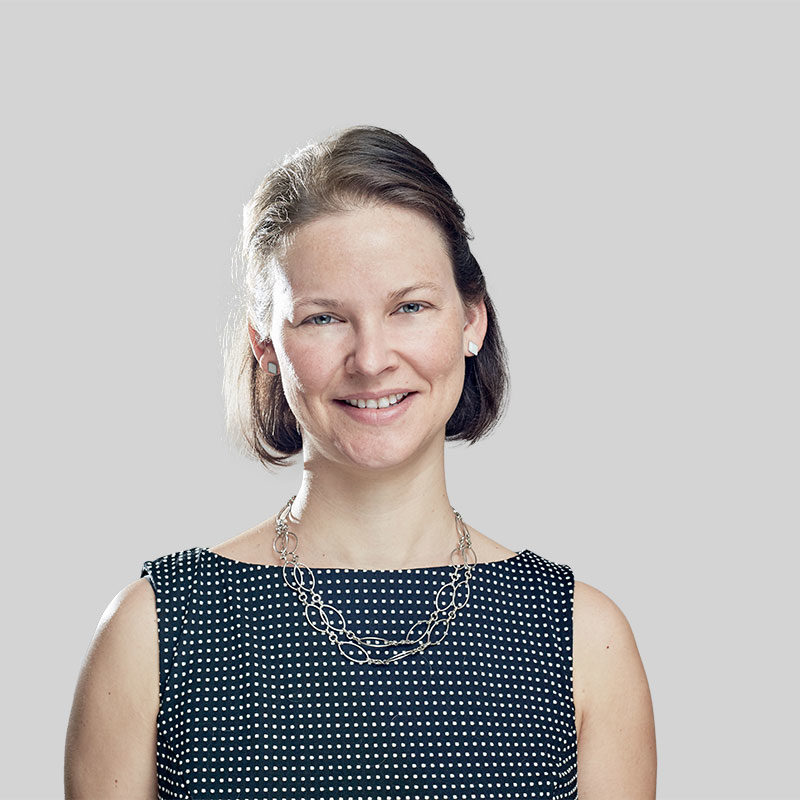 Gina Rios
Gina has been with All Pro Glass and Screen for 2 years and prior to that Gina was Installation Manager for Lowe's Stores. Gina brings many year of customer service with her.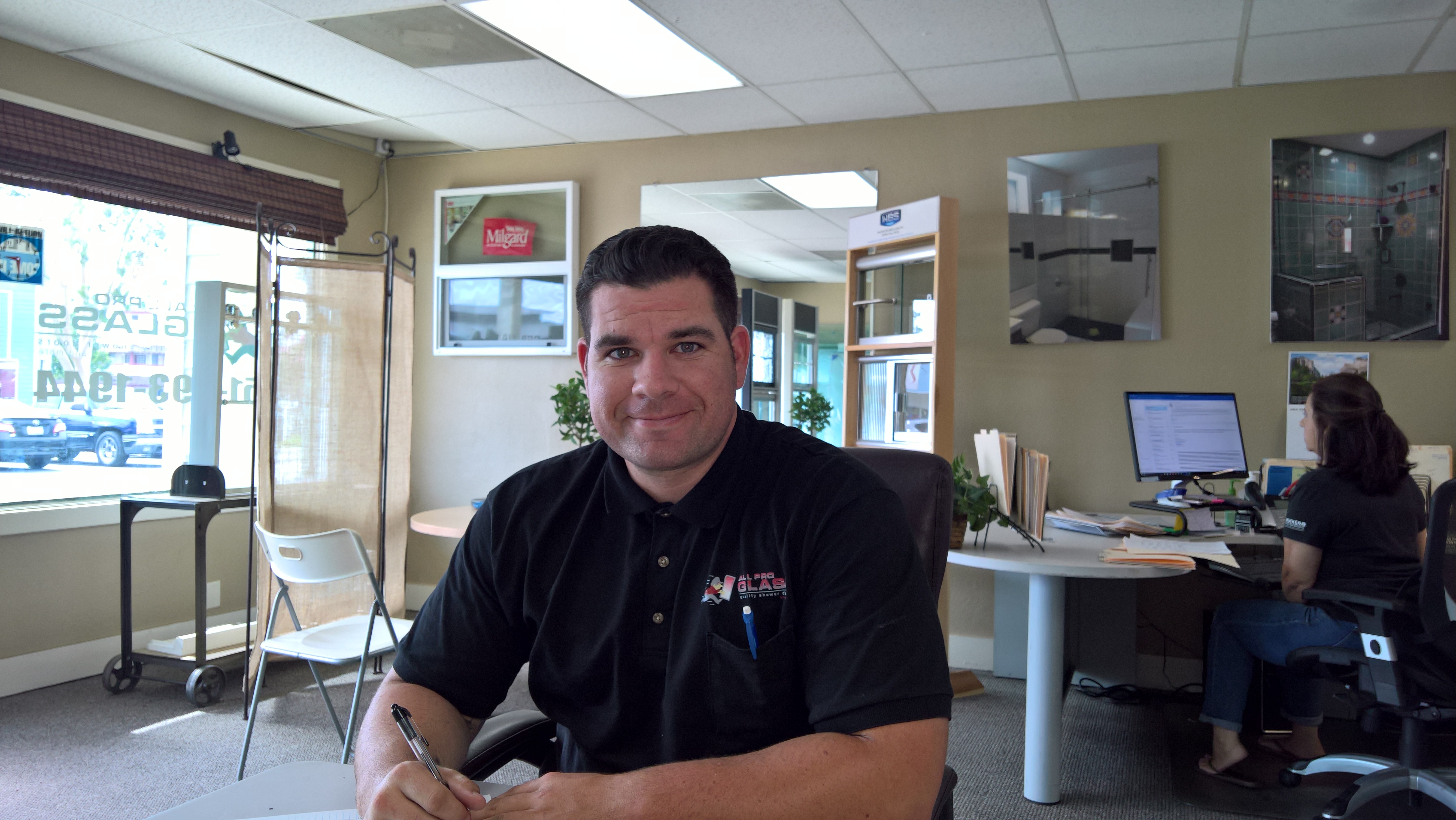 Keelan Beatty
Keelan, started in the family business when he was 18 and has become a very important part of the day installation of all product we carry.
Next Steps...
This is should be a prospective customer's number one call to action, e.g., requesting a quote or perusing your product catalog.